Hollywood SPAC is managed by a group of international financiers, entrepreneurs and experts that have a proven track record in finance, management, governance, innovation and leadership. Its team has a vast historic experience in financial affairs and banking. Each of the founding partners has a distinctive background from specialized yet complimentary sectors of the industry. The management team has expertise in areas such as: investments, venture capital, private equity, debt, securities and investment banking. The team is committed to innovative IPO financing solutions supporting companies when they need it and not when they are successful.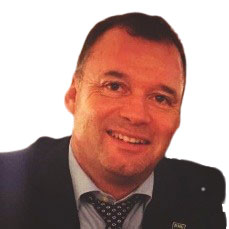 Co-Founder & Partner
Experienced Managing Partner with a demonstrated history of working in the investment management industry. Skilled in Asset Management, Management, Mergers & Acquisitions, Venture Capital, Private Equity, and Marketing. Strong business development professional with a hands on expertise in finance since 1991.
Know More »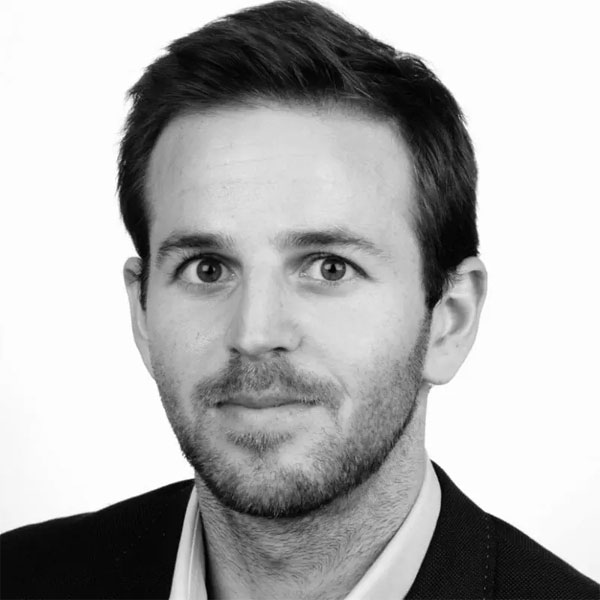 Partner
Background in Business Entertainment and Film/TV production & development. Working alongside a U.S entertainment company to produce/distribute a slate of movies for a global audience.
Co-founder of Oasis Media …
Know More »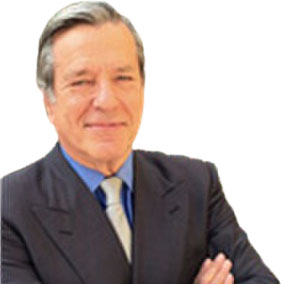 Co-Founder & Partner
Mr. Greenberg graduated cum laude from Phillips Academy, Andover, Mass., in 1962, and graduated cum laude from Harvard College in 1965. He graduated from Fordham Law School in 1968 and was admitted to the New York State Bar in the same year. In 1969, he volunteered for service in the U. S. Navy where….
Know More »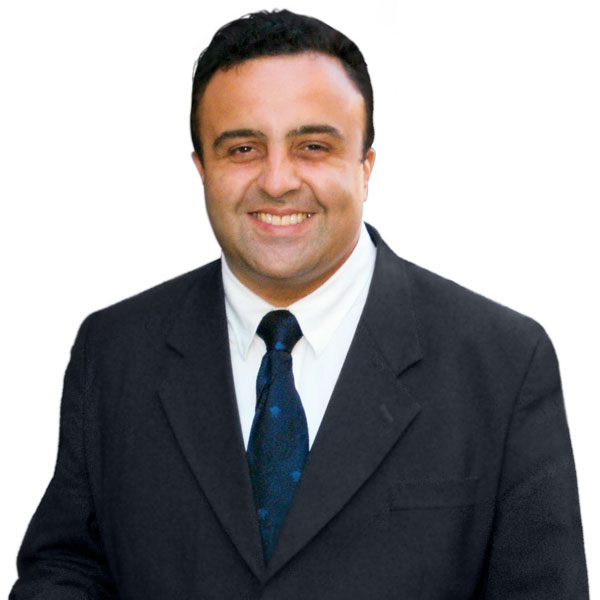 Founder & CEO
Marc Deschenaux is a world expert in Corporate Finance from private offerings to Initial Public Offerings (IPO's). He raised private and public, equity and debt, for companies internationally. He also financed various types of operations, from import/export transactions to Real Estate Investment Trusts and organized…
Know More »