To make any venture a success story, long-term and trust-based partnerships are crucial. At Hollywood SPAC, that is what we seek when we enter into a partnership agreement. We aspire to work with and join hands with like-minded individuals and companies with the same values as us and are dedicated to making success happen for everyone involved directly or indirectly in our venture.
We thank our existing partners at Hollywood SPAC for showing faith in our idea and business venture and get onboard with us. With our partner's support and quality assistance, we continue to make acquisitions of major studios expected to deliver impressive profits for partners and investors alike.
Moreover, as it is a massive venture where we aim to replicate Cinecittà in Italy, we need more partners. Hence, we are looking for new partnerships and welcome you to join a project that will make history.
For more information about our venture or to enter into a partnership with Hollywood SPAC, contact us today. Fill the form given below with all your details, and we'll contact you ASAP.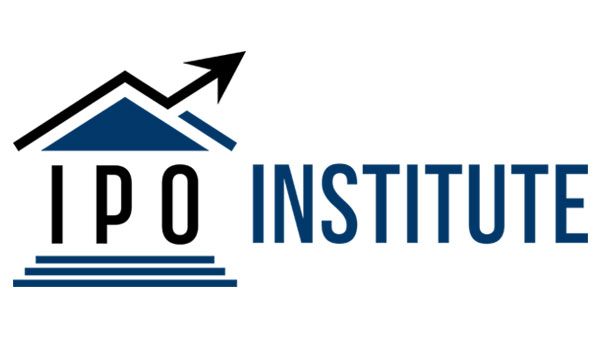 The IPO Institute is an institution dedicated to the research and deployment of IPO related knowledge and projects. Our institute relies on some of the most …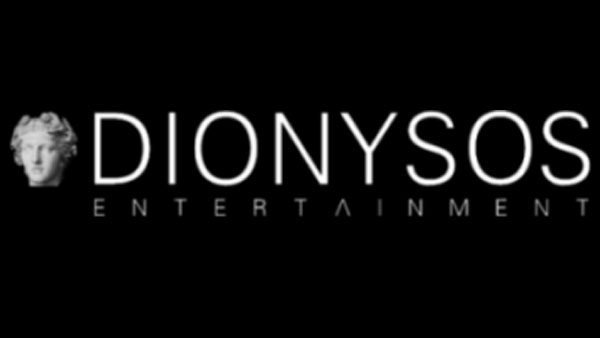 Dionysos Entertainment Inc. is a movie, tv serie, documentary, music, theater, concert, festival and event production company. Its productions are either securitized or …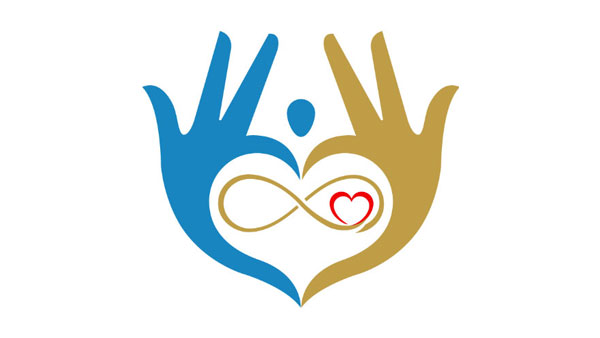 Perpetual Charity Corporation openly called the communities of Wall Street, Broadway, Hollywood and Silicon Valley and will make more calls to World Celebrities in order …